Over the years I have had the pleasure of testing many text-to-speech software, but most of them sounded like a robot from a bad 80s SCI-FI Show. It wasn't until recently that I was introduced to the best text to speech software for PC.
Inside Tour
The best text to speech software for PC is called Murf and it's simply amazing. The entire platform was specifically built as an AI voiceover platform. Once you sign up this is what you will see.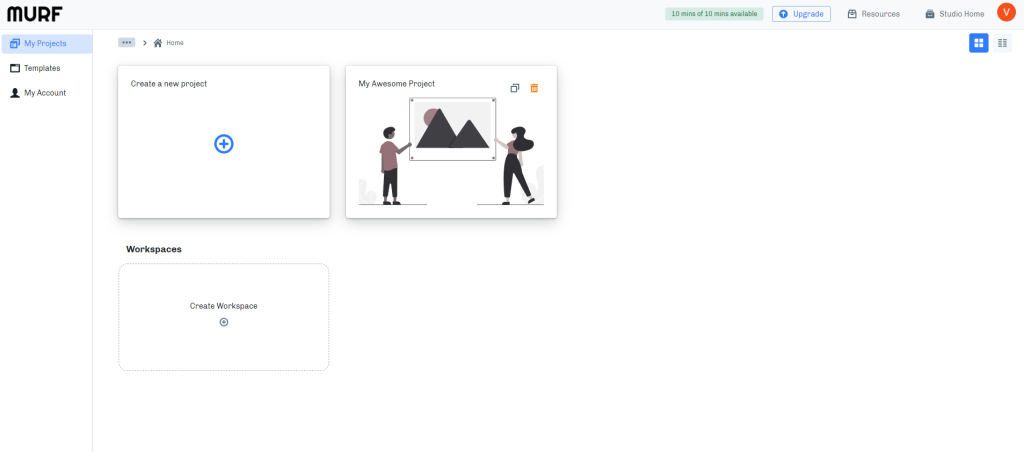 Once you click on create a new project then give the project a new name you will then enter the studio which is the heart of the software. Here you can create a video using your hyper-realistic AI voices. You will need to first add the script to be read. You then need to select the appropriate AI voice. Finally, you can make adjustments to the pitch, speed, and tone of the voice. Once the AI voice has been rendered you can then add images, videos, and music to complete the video.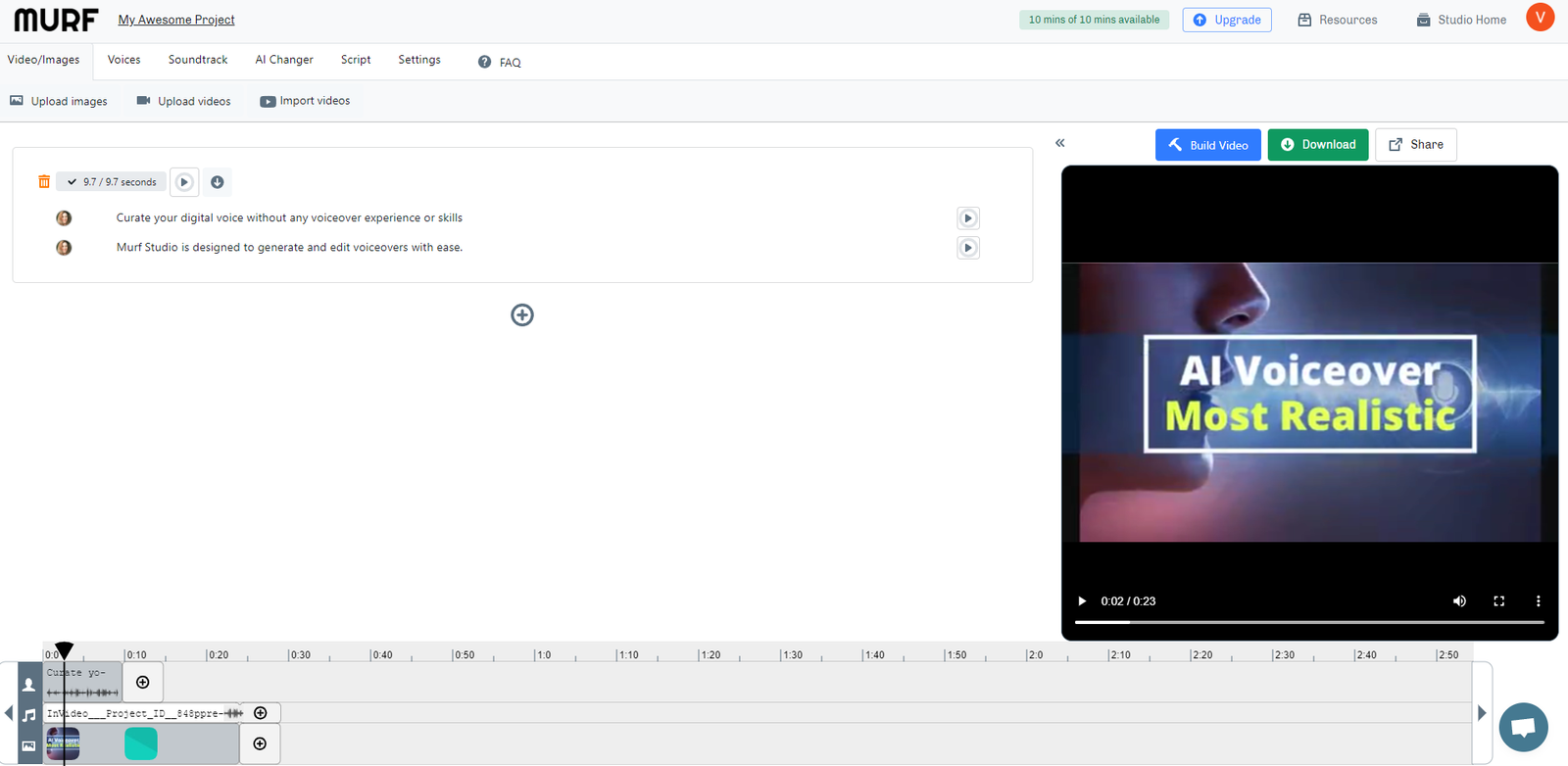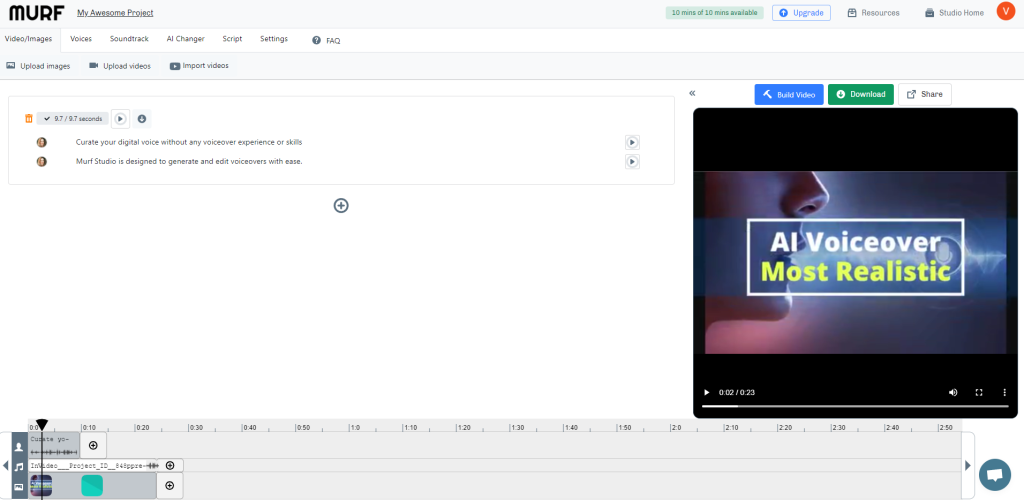 Who is this for?
Text to speech software is software that converts text into audio. This type of software is used for various purposes, such as for people with reading disabilities, to convert written content into audio form, and for people who are learning a language.
Text to speech software can be used in many different types of situations. It can be used in order to create an audio version of the written content so that it can be listened to by those who have reading disabilities. It can also be used by those who are learning a foreign language and need the help of a voice to pronounce the words correctly.
In short, I think this type of software is excellent for those who are shy or who have a very heavy accent that may be hard for others to understand. It is also great for those with a learning disability.
Why is this the Best Text to Speech Software for PC
In short, I believe that Murf is the best text to speech software for PC. due to the following reasons.
Hyper Realistic Voices
It has the most realistic-sounding AI Voice selections that I have heard. Many other Text to speech software has a distinct hiss and static sound when pronouncing the words. The voices also have many different tones and are expressive.
Full Transparency – No Hype
The platform allows you to try before you buy hassle-free. No credit card or email is needed. This is full transparency so you see and hear exactly what you get.
Built In Video Editor
No need to buy or learn additional software as there is a built-in video editor that you can use to delete, splice, merge and insert text, images or video clips.
Web Based Platform
The entire platform is online so almost any device with an internet connection can run the software. There is no need to buy high-end PCs to run the software. You also don't need to install or download anything and you can access your files on the go.
What was not Tested
There are several different features that I was unable to test. I have listed them below for full disclosure.
Language Translation
Unfortunately, I was unable to test how well the translated voice-over works as I do not speak a second language. In the future, I may ask a friend to help test this feature out. But as of right now everything that was tested was using the English language.
All the Voices
I only tested out a few of the voices, So as I test more I may update this page. But the few voices that I did test were amazing and very realistic sounding.
If you would like to learn about other text-to-speech software you can check out the post below.https://www.digitalnomadinstitute.com/complete-guide-to-free-text-to-speech-software/
To learn more about other topics and join our discussion group check out our Quora page here https://digitalmarketingtoolsandtips.quora.com/