There are a number of chrome extensions that can help you download audio files for free. One of the most popular and most reliable methods is to use the extension called "audio downloader prime". This utility can be used to download music and other sound files from many websites.
In order for the extension to work, you have to follow 3 simple steps:
1) Choose download and install the chrome extension
2) Navigate to your website that you would like to download the audio files from
3) Download your sound file by clicking on the extension when it lights up.
Example Case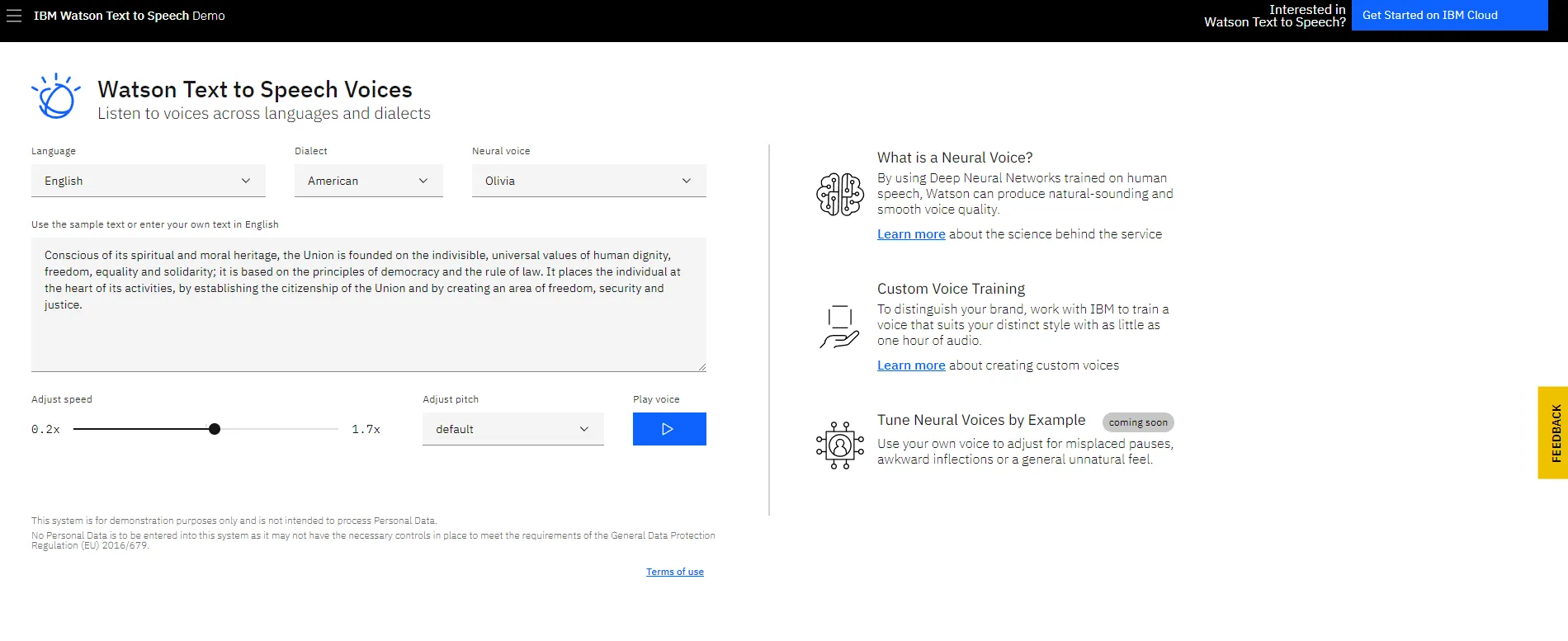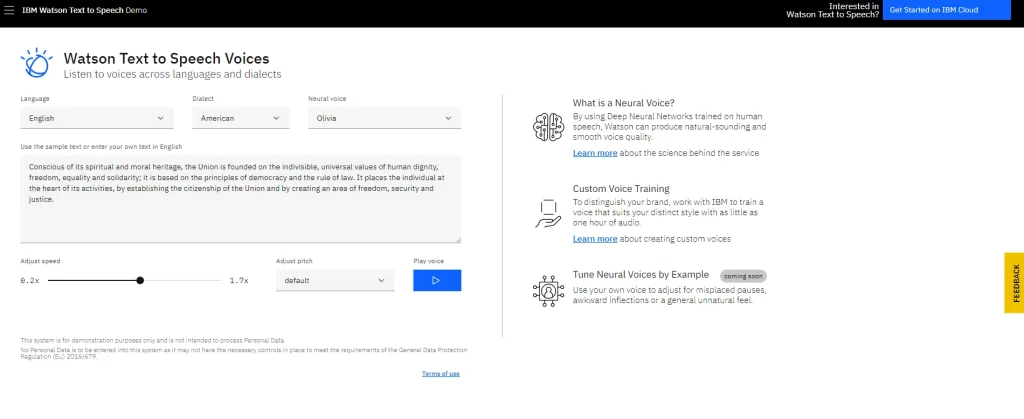 The very 1st example is that you can use this free audio file download extension to go to a text to speech software and then extract the audio files using this method. Using this method you can get the highest quality text-to-speech audio output that I've tested for absolutely free and without any hassles. The site that I used for this is called IBM Watshon.
Example Case 2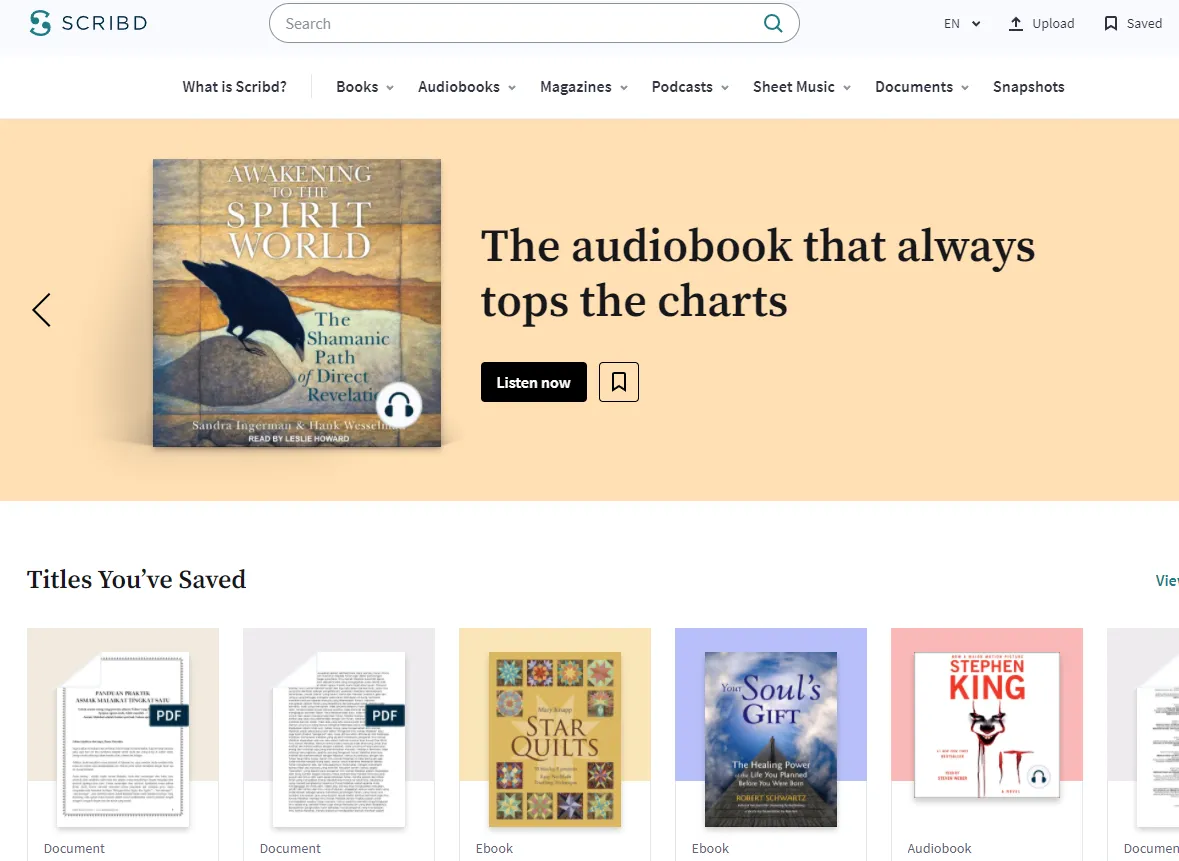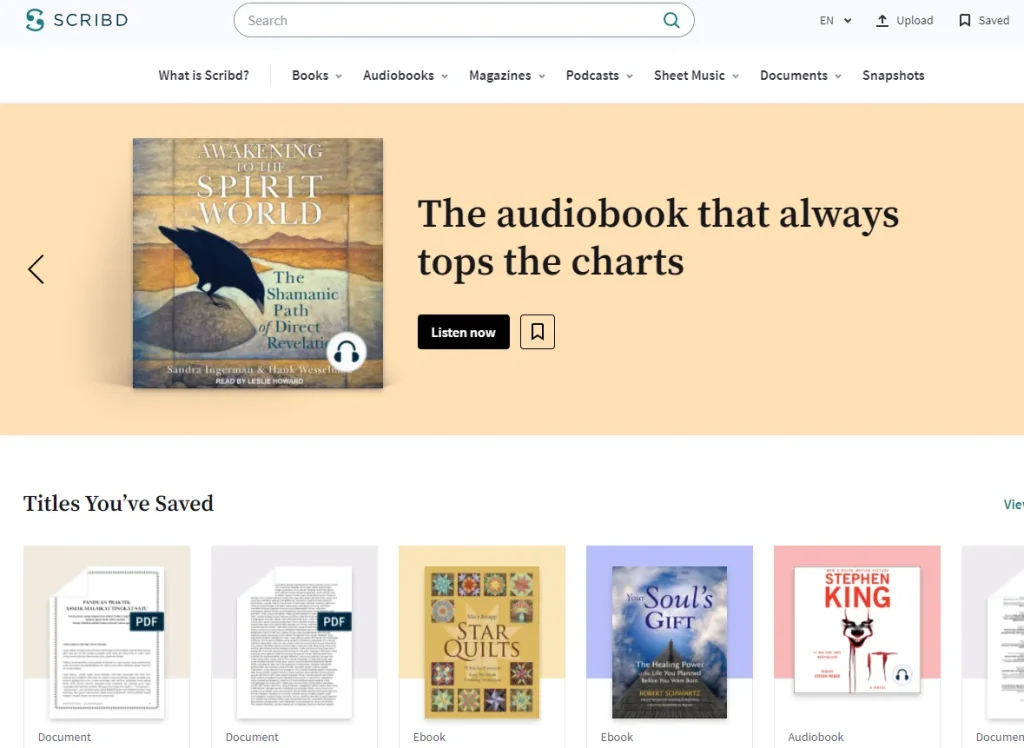 You can use a free audio file downloader to go into any audiobook library and download the audiobooks that you like to listen to later on. This will benefit people that want to listen to their audiobooks without having to pay a monthly subscription or just don't have the time to download and listen to all their books they can use this method to store their audiobooks and listen to it later without any worries.