In this article, I'd like to review a new One Time Purchase AI Writing Software that only charges a one-time fee and you get it for life. Most other AI software I have reviewed requires you to pay a monthly fee, or they offer a one-time payment plan that has very high restrictions. In many cases, it's really just a small demo of the main AI writing software. ClosersCopy is different in that you get the full software with unlimited content publishing, no restrictions of any kind and you get all future upgrades.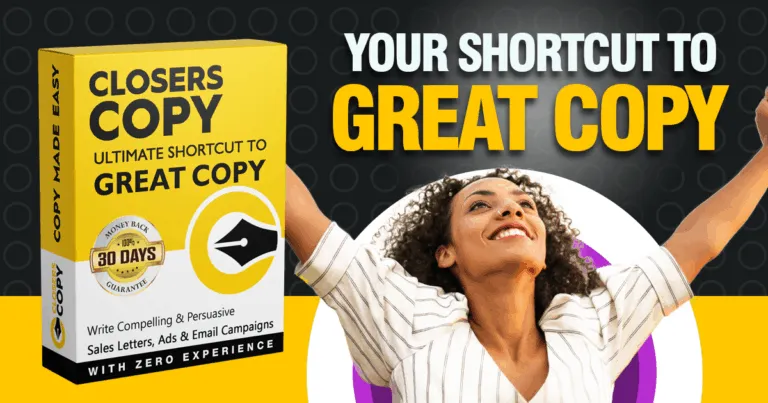 Exclusive AI Content Writer For Digital Marketers – One Time Purchase AI Writing Software

It's no secret that the internet is full of low-quality, spun articles. That's why Closers Copy was created- to help you write high-quality, persuasive sales articles that close more deals and make more money. If you're in sales, then you know that time is money. And if you're not using Closers Copy to write your sales articles, then you're wasting time that could be used to close more deals and make more money. Stop wasting time and start using Closers' Copy today! This is one of the few that offer a One Time Purchase AI Writing Software.
Short or Long Form Content
Most of the content that you can create varies depending on what selection that you want to pick. You can either pick something from short-form product descriptions to long-form sales pages, blogs, or articles on top of this, it has an unusual feature that most AI writing software's don't have, and that is it has a template, so you can do a hybrid of AI writing and original writing if you so choose.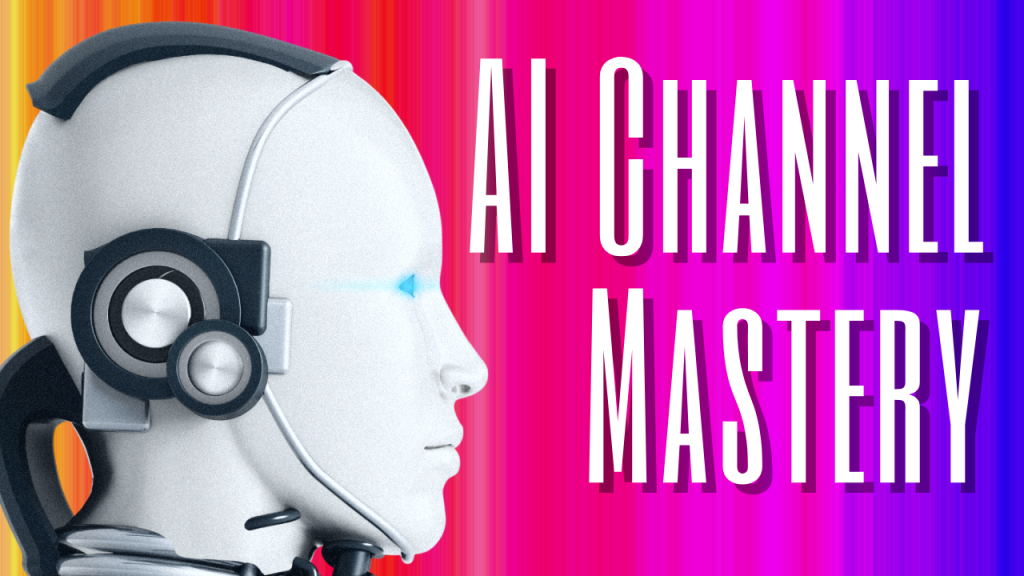 Team Collaboration
Closers Copy is a collaborative writing software that allows you to create written content for your business from scratch. You can also collaborate with other members of your team on the same project, and save time sharing the work with each other.
Writing can be a very time-consuming and difficult task, especially if you are not a native English speaker. However, with the help of an AI writing assistant, you can easily overcome these difficulties. The writing assistant will understand the structure of language and create original, creative content in no time.
Supports Multiple Language
The other bonus feature that I specifically like about Closers copy, is that it has 24 languages. As of the time of this writing, Closers Copy support the following languages: Bulgarian Chinese Czech, Danish, Dutch, English Estonian Finnish, French, German, Greek, Hungary, Italian, Japanese Latvian Lithuanian, Polish, Portuguese Romanian Russian Slovak Slovenian Spanish Swedish.
This is great for when you need to target a specific audience with your message. You can switch the language with just a few clicks, and all of your text will be translated automatically. This saves you a lot of time and effort, and it's one of the things that makes Closers Copy stand out from other similar products.
One Time Purchase AI Writing Software That is Worth it
This software is designed to help you with your marketing tasks by providing insights and recommendations based on your data.nIt can also automate certain tasks, such as email marketing and social media campaigns. Closerscopy is a powerful tool that can help you boost your marketing efforts. It provides insights and recommendations based on your data, and can also automate certain tasks such as email marketing and social media campaigns. This makes it an essential tool for any digital marketer.
As of right now, there is a whole bunch of AI writing software's that charge a monthly fee but with the link within this article. I will have an exclusive offer that allows you to purchase this AI software for a one-time fee, and you don't have to do any monthly bills. no hype, no upsells, just an AI software that does what it's supposed to do. Write unique content that is readable.
Exclusive Life Time Deal https://www.closerscopy.com/lifetime?ref=tdev