In this article I will show you 4 digital marketing skills that you can use right away to make money, Disclaimer: there is no guarantee of any money to be made as most people are lazy and do nothing. There are only 4 ways that have been shown to make money using these quick and easy digital marketing skills.
Generate an SEO Report
Seo reports are very important to see how your site is doing in the search engine's eyes. This site Seo analyzer will give you a quick seo report for free that you can use on your own website to rank high on the search engines and get more organic traffic or you can alternatively sell these reports to your customers as a service or as a package deal.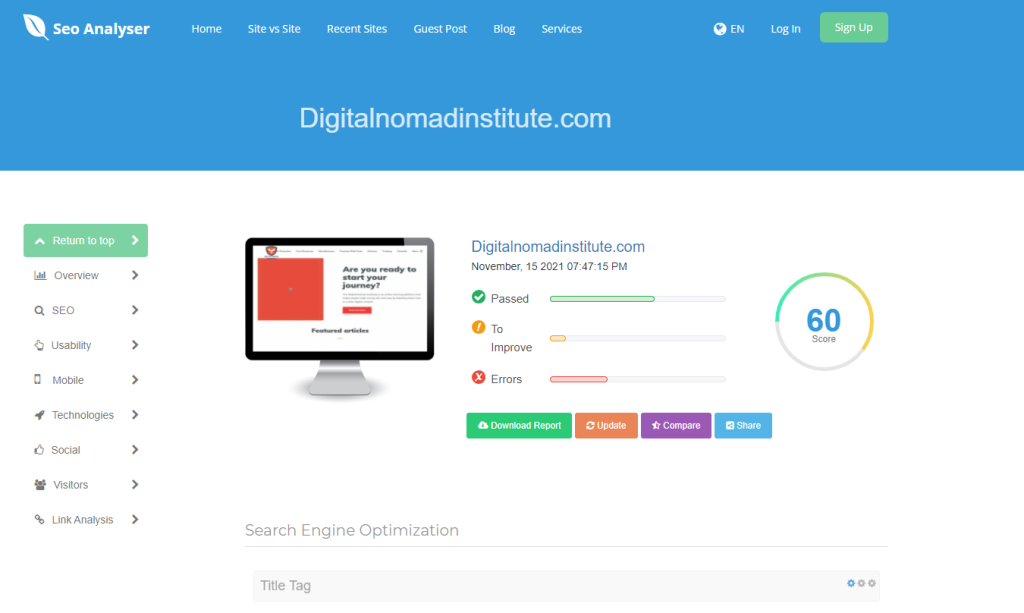 Remove Background From an Image
Removing a background image is another popular digital marketing skill that you can use to generate additional income on the side. Many people need to modify their images by cropping out the background but are too busy or don't know how to do this. If you use https://www.remove.bg/ all you have to do is upload the image and let the web-based software automatically trace and remove the background image for you.
Create a Word Cloud
Word clouds are another great way to generate digital images and you can easily create and sell these online. https://www.wordclouds.com/ will easily generate a word cloud for free. All you have to do is upload the word list and choose a color and you have a word cloud made for you.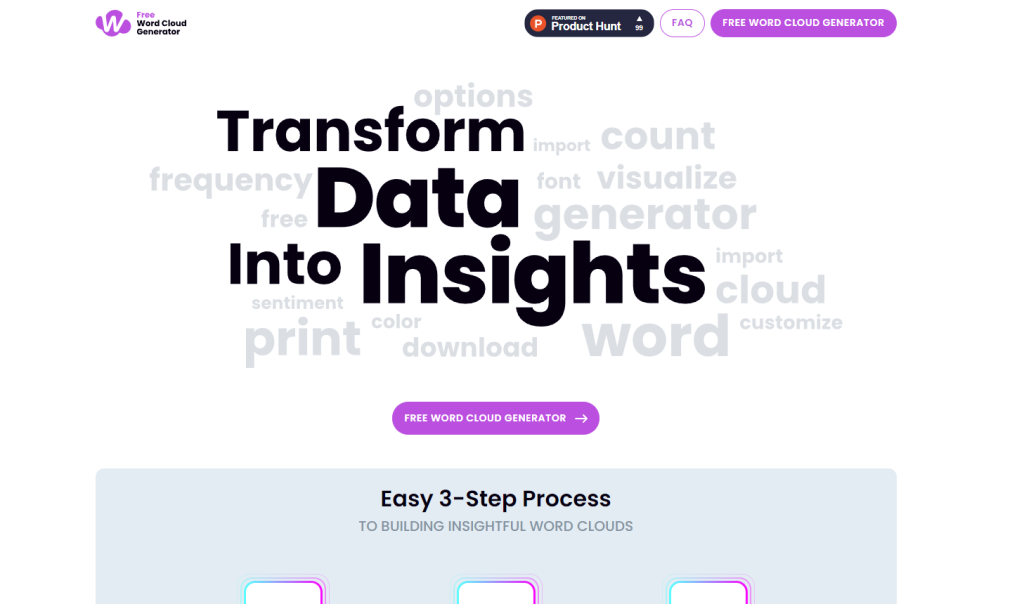 Turn Gmail Into an autoresponder
There are two ways that you use to turn your Gmail account into a free autoresponder. The first way is to go into settings and then click on see all settings. Then go to vacation mode and turn it on and type the message that you want others to receive when they send an email to this address. The other method is to create a filter that filters out certain words such as " prize"' or "free" and then have your email send a template message automatically to any email that has these words in the subject line.