What are Content Creation Tools?
There are many different types of content creation tools available on the market, ranging from simple text editors to more complex video editing suites. No matter what your content marketing goals may be, there is a content creation tool out there that can help you achieve them.If you're looking to produce high-quality written content, then a tool like WordPress or Medium might be a good fit for you. These platforms make it easy to format and publish articles, and they also offer built-in audience engagement features.If you're looking to create more visual content, then a tool like Canva or Adobe Photoshop could be what you need. These platforms allow users to easily create engaging visuals for their articles and social media posts.No matter what type of content you're looking to create, there's a content creation tool out there that can help you do it. So don't be afraid to experiment until you find the right one for your needs.
Some of the most popular content creation tools include Adobe Spark, Vidyard Video Marketing Hub, Canva, Hootsuite, Adobe Bridge CC, Quuu Promote, Sprout Social etc.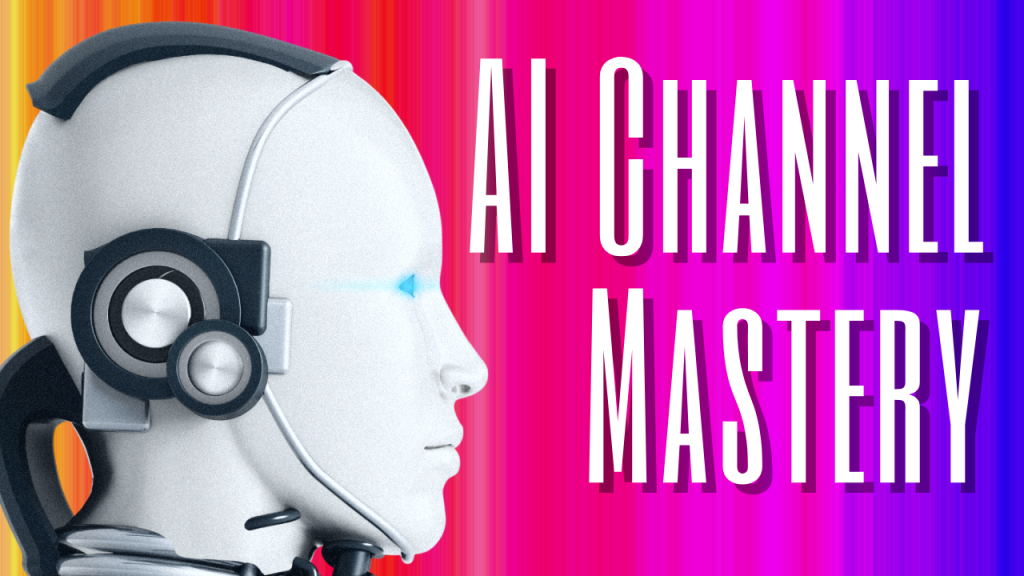 Who Should Use Content Creation Tools?
There are a few things to keep in mind when using content creation tools for your business. First, you need to make sure that the tool is easy to use and understand. If it's too complicated, you'll waste valuable time trying to figure it out. Second, you need to be sure that the tool produces high-quality content. There's no point in using a tool that produces subpar content; it will only reflect poorly on your business. Finally, you need to consider the cost of the tool. Some tools are free, while others can be quite expensive. Weigh the costs and benefits before making a decision.
The Best Advantages of Using a Content Creation Tool
Content creation tools provide a number of advantages to digital marketing teams, such as:
1. Increased efficiency
2. Enhanced creativity
3. Reduced time investment in the art of writing
In the era of AI and automation tools, content creation is no longer a daunting task for marketers or copywriters. Content creators can now spend more time focusing on what they are best at – creativity and emotions – without having to worry about the more tedious parts of content creation, like formatting or keyword density.
Different Types of Content Creation Tools
There are a lot of different types of content creation tools out there. Some are free, some can be bought, and some might be handed out for free in your workplace.
The best way to find the right tools for you is to gauge what you need. If you want something that is more than just a word processor but not too advanced, then MS Word or Apple Pages would probably work for you. If you're looking for something with more features and formatting options, then Adobe InDesign would be better suited to your needs.
The Top 3 Metrics to Evaluate when Choosing a Tool for Your Business Needs
This section will not be a listicle of the best tools available in the market. Rather, it will give you guidelines on what to look for when considering which tool is best for your business needs.
The first thing that we always want to evaluate is the cost. There are some tools that have a one-time cost and others that require an ongoing subscription fee for ongoing use. The average price for a monthly subscription is around $35-50 per month, but some tools offer special prices and discounts depending on how many users you have in your company.
Secondly, we want to see how easy or difficult it is to get started with the tool and put it into action in our business with no prior experience or training needed. There are some tools which require months of training before you can begin using