I have been using this software for a while now and I must say that it is really easy to use, and lets you create stunning videos within a few minutes. The user interface is very intuitive and the design is quite minimalistic. You can create videos in any language and the software does all the work for you. All you need to do is provide the text content and Invideo will create a professional-looking video for you within minutes. The quality of the videos produced by Invideo is quite good and I have not experienced any issues with it so far.
Overall, I would say that this is a great tool for creating marketing videos or even just simple explainer videos. If you are looking for a easy-to-use video creation software, then I would recommend trying out Invideo." It lets you create stunning videos with just a few clicks. The first feature that I really like about Invideo is its text to video creator. It automatically takes your text or script or Article URL, and it creates the subtitles, adds videos and images, and transitions animations in only a few minutes.
This is a gamechanger when it comes to creating stunning videos quickly. Now this saves you a lot of time when making videos, and the video looks very, very good. It looks like you spent hours on it, even though you spent a few minutes. The downside to this feature is that the AI doesn't always get the image or video correct. When pairing it with the script.
Create Stunning Videos with Invideo
Invideo has an inbuilt text-to-speech Voice that you can add to your videos if you are shy, but I highly suggest you record your voiceover to make it more natural and engaging.
Invideo also has an animated logo creator that allows you to take any logo image and create an intro or outro animation. This alone is a game-changer and will save you a lot of time instead of having to hire and outsource your animated logo. You can just do it yourself in-house. If you get tired of the design, you can change it yourself within a matter of minutes.
Invideo also has the option to create short and long-form video advertisements. This is great if you want to do any paid advertising on YouTube or anything similar. You can simply create a short video ad or a long-form video ad if you so choose. And they have a wide selection of template videos for that. All you have to do is change out the text and maybe the images.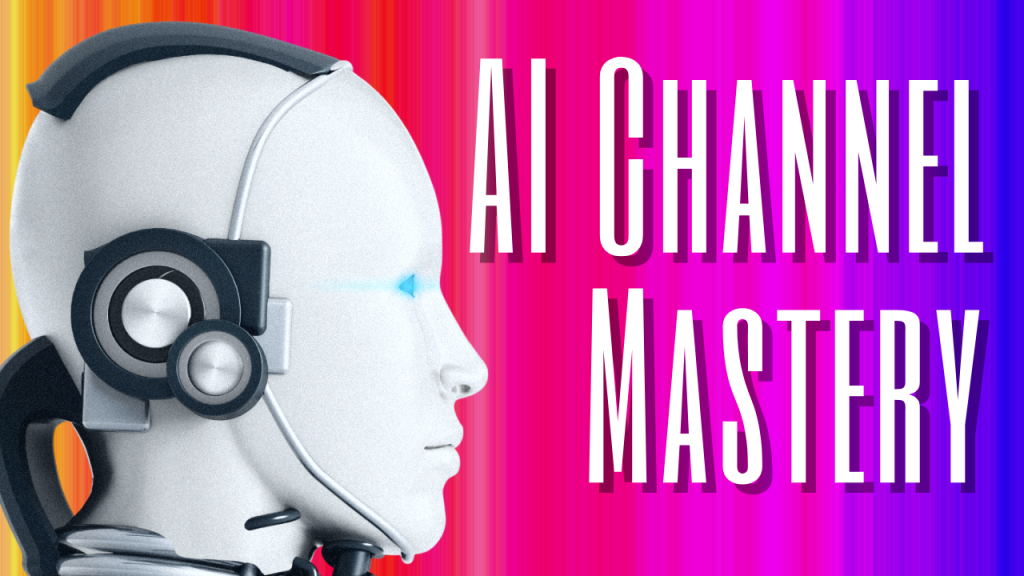 Invideo also has a video presentation template to allow anyone to create stunning videos. For those who have to present engaging information, maybe PowerPoint might not be the way to go. You can always use this video presentation for businesses, Or perhaps customers and clients.
And lastly, and Invideo has a wide selection of stock videos and stock footage. So you can choose and insert them without worrying about any kind of copyright because they're all royalty-free. And the one feature I really like is that the transition animations between each stock video are pre-rendered, so you don't have to do it yourself. All you have to do is just select from several hundred pre-rendered video transition animations. And this is a game-changer as it saves a lot of time and makes the video look very attractive. And of course, the last feature that most people are worried about is the price of creating videos in mere minutes.
Invideo costs $15 a month and is probably the lowest price software that I've seen on the market when it comes to video creation software, especially those powered by AI. So at this price point, you can't really go wrong with using Invideo. If you would like to learn more about this software, you can go ahead and check out the video, or you can click on the link below and check out the website yourself. https://invideo.io?ref=SpecialBonus