Most people who buy from Aliexpress are not aware of the fact that you can get your money back from the site. Just not from the actual site lol. This article discusses different methods for getting refunds from Aliexpress so that you can get your money back from Aliexpress.
Aliexpress Scam Waiting To Happen To You
You've probably seen the website Aliexpress and know that it's an online shopping platform for customers to buy products from overseas sellers. But are you aware of the risks involved? A new article explains some of the ways that this platform can take your money and give you nothing in return.
How Aliexpress Scams Their Customers
Aliexpress is a great online store for finding deals on products. However, like most online stores, they also have their own version of scamming their customers. Here are the three main ways Aliexpress scams its customers.
Fake Product Images
One major way Aliexpress scams its customers is by using fake product images. This can happen in a few different ways. For example, Aliexpress might use stock photos that have been altered to make the product look different than it does in reality. Additionally, sometimes Aliexpress will use pictures of products that don't even exist yet (this is particularly common with clothes and makeup).
False Shipping Information
Aliexpress also scams its customers by providing false shipping information. This can take a few different forms, including incorrect addresses or not including important information like taxes and shipping fees. In some cases, Aliexpress will even charge customers for products that haven't shipped yet!
Unauthorized Credit Card Charges
Last but not least, Aliexpress sometimes scams its customers by charging them unauthorized credit card charges. This can happen when someone tries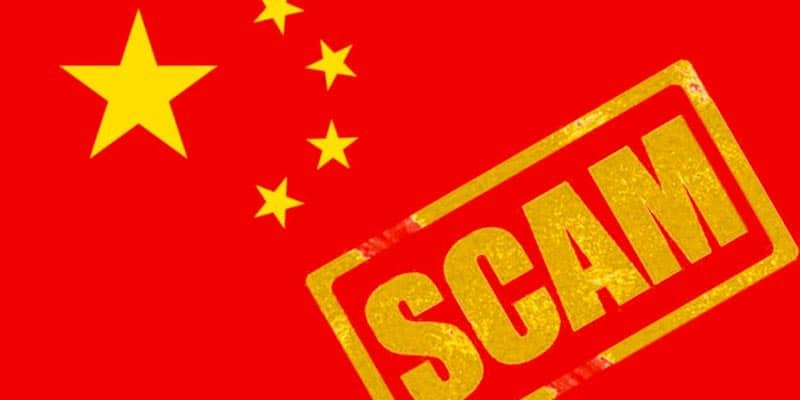 How to Really Get Your Money Back From Aliexpress Method 1
Charge Back ASAP
A lot of people don't know this, but you can actually dispute a charge on your credit card if you don't receive the item you ordered. This is called a chargeback, and it's something that you should do if your item doesn't arrive within the specified time frame. The sooner you submit a dispute, the better, because there is a limited window of time in which you can do so.
Many Aliexpress sellers know this and that is why they will use several tactics to delay you from doing a credit card chargeback.
Some of these tactics include:-Asking you to accept a partial refund-Offering you a discount on your next purchase-Threatening to report you to the credit card company if you do a chargeback-Trying to get you to agree to mediate the dispute through an arbitration service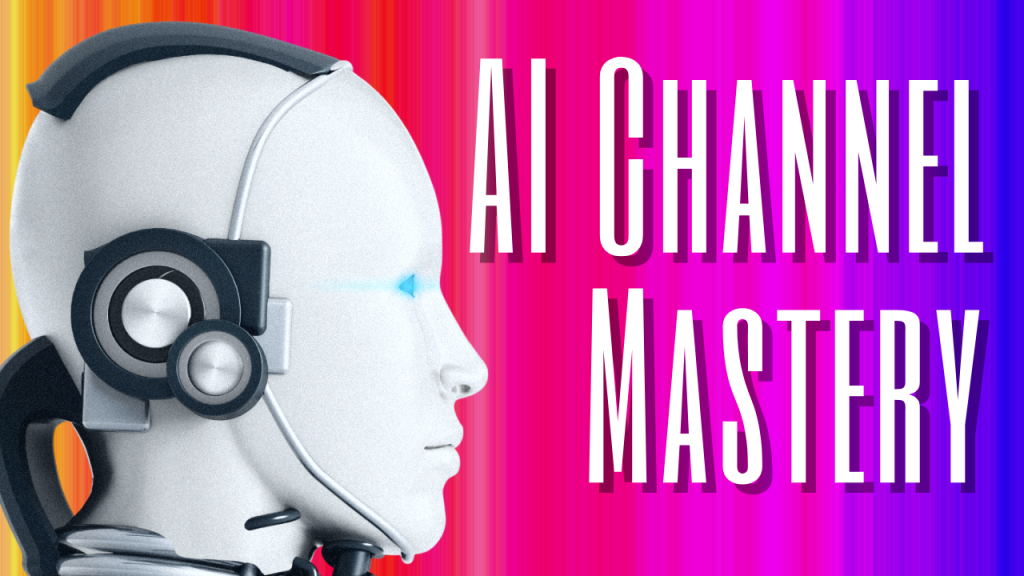 Some of the common delay tactics that I have encounter from Aliexpress sellers first had are:
Ignore all of your messages and request for an update on not receiving your order
When they do finally contact you they make promise to resend the backage with extra goods
They promise that they will reship it and that it got stuck in customs
They will ask you to wait another 1 month for your order to come then they will promise to refund you your money back
If you fall for any of these tricks you will not be able get your money back from Aliexpress. They will do one of two things delay you or they are now saying that your refund has been accepted and then they never return you money back. Please be careful of losing your hard-earned money.
How to Really Get Your Money Back From Aliexpress Method 2
Paypal Dispute
Another method to use to get your money back from Aliexpress is to dispute it not through Aliexpress but through PayPal. Doing this will give you a chance to explain your case and have PayPal investigate it for you."If Aliexpress does not refund your money, then you can dispute it through PayPal. This will give you a chance to explain your case and have PayPal investigate the issue. You may be able to get your money back this way.
Aliexpress is run and operated by the CCP government as such operates without any rules or worries about repercussions. This online marketplace is home to many counterfeit and risky products. There have been cases of people being scammed out of their money, or receiving faulty goods. Because Aliexpress is not regulated, there is no guarantee that you will receive your product or be able to get a refund if something goes wrong. Use this platform at your own risk.
PayPal is operated in the USA and has consumer protections and channels to get your money back. PayPal is a global company with millions of users worldwide. In the USA, PayPal is subject to consumer protection laws and has channels in place to help you get your money back if something goes wrong. Additionally, PayPal offers buyer protection for certain types of purchases, so you can feel confident when using the platform.
Conclusion
In order to get your money back from Aliexpress, you need to either dispute with Paypal or your credit card company. Do not attempt anything on Aliexpress. They will only ignore you or tell you that your refund is accepted and then "forget" to refund you your money.