Today the world is dominated by AI. We see it in our cars, on our phones, and all around us. But it's not just in big industries like manufacturing and transportation anymore, AI has made its way into the office. When people think of AI tools for the workplace, they imagine machine learning systems that can predict customer behavior or analyze data to improve sales forecasting. But there are also tools out there that help with the day-to-day work. Here are 10 Crazy free AI tools that will blow your mind along with one bonus.


Namelix basically generates quick, catchy names. If you supply specific keywords, the results will be more nuanced and accurate.
Nowadays, it can be tough to come up with a good company name. If you're struggling, you can use Namelix to find an appropriate business name. The site's AI algorithm uses keywords you give it to generate hundreds of possible names in seconds.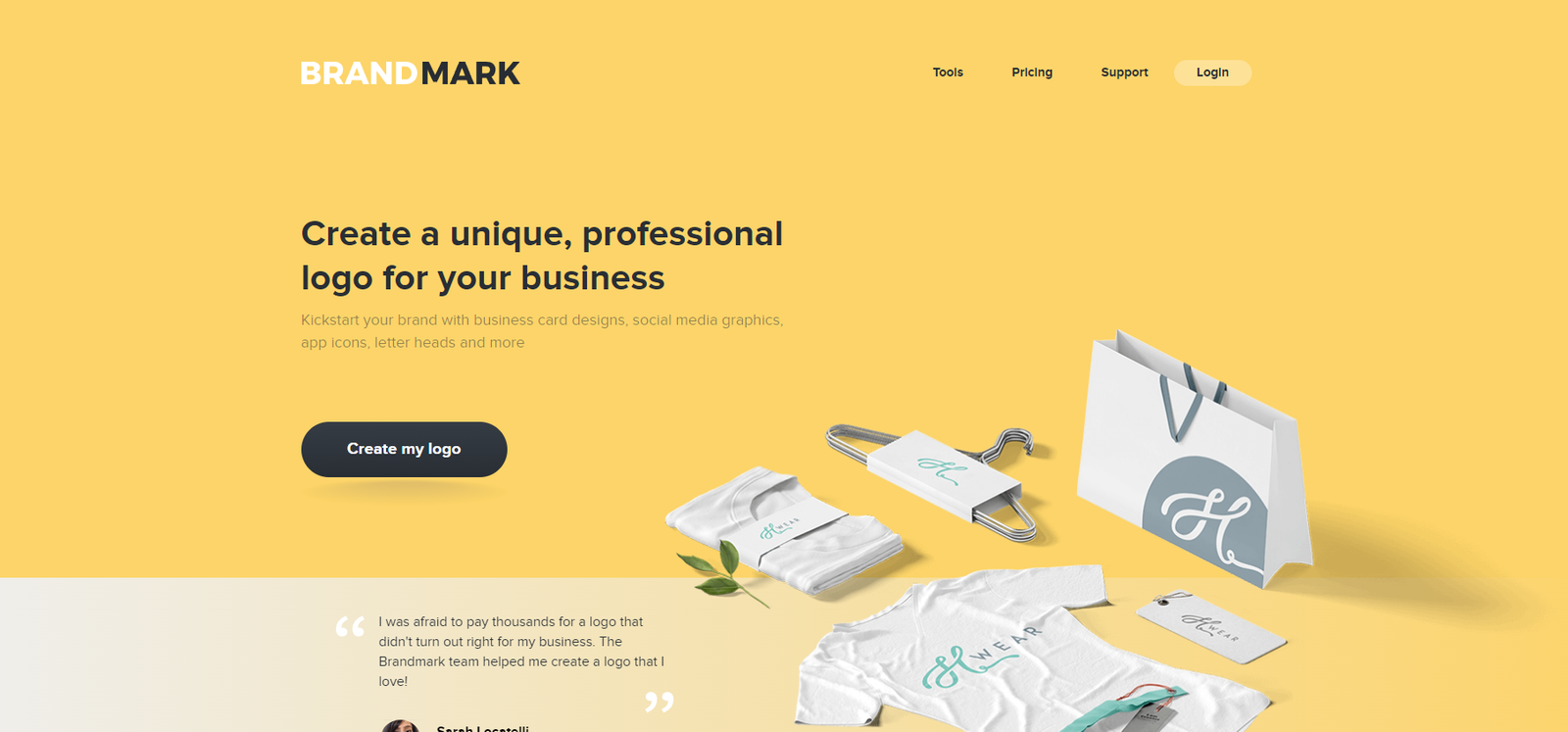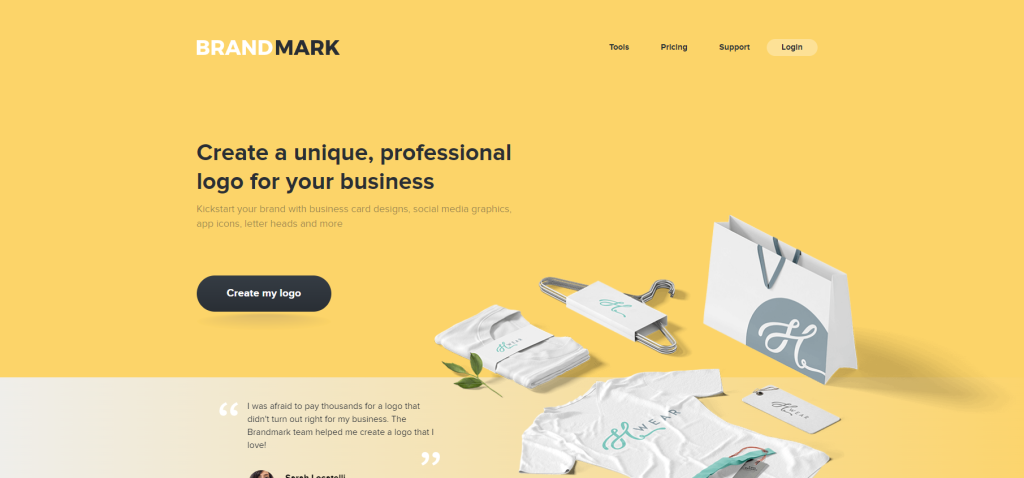 Brandmark is a powerful design software that allows you to quickly create a logo & graphics for your business.
Brandmark is a powerful design software that allows you to quickly create a logo & graphics for your business. It is an AI-powered logo maker, which means it can generate logos and graphics in seconds.
It also has all the features of an advanced design software like Adobe Illustrator and Sketch, but it is much more user-friendly and intuitive.
The AI-powered logo maker will help you create an amazing logo in minutes, without having to download any other designing tools or spend hours on tutorials.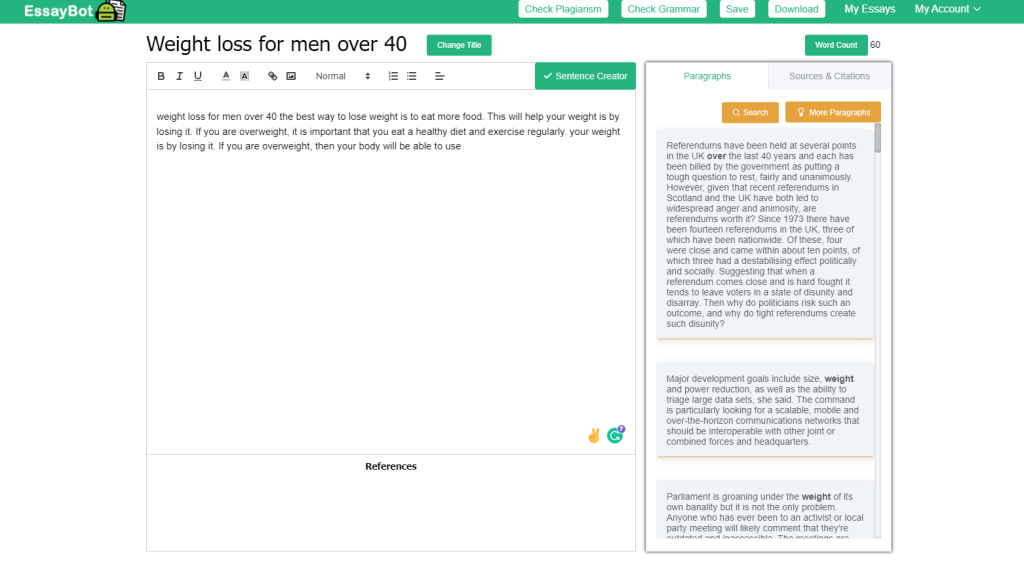 Essaybot is a free AI writing tool that helps students write essays.
Essaybot has helped students all over the world write essays for high school, college, graduate school, and professional school admission. These essays are written by AI writers who can understand the complexity of language structure and create original content in no time. The variety of formats include blog posts, social media posts, articles, emails & more at a fraction of the cost.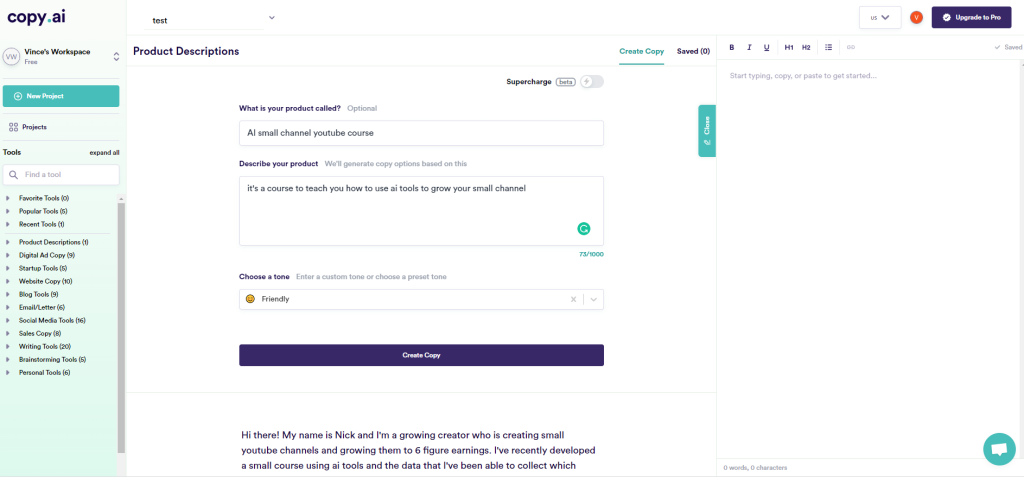 Copyai is an AI writing tool that is designed to generate content for a variety of purposes. It can be used as a research assistant, as a marketing assistant, as a content writer, and more. Copyai has been designed to help people who need to write on topics that they do not have expertise on or do not have the time to write about.
Copyai's goal is to provide assistance for people who need it in their work by generating content ideas at scale and by getting rid of writer's block.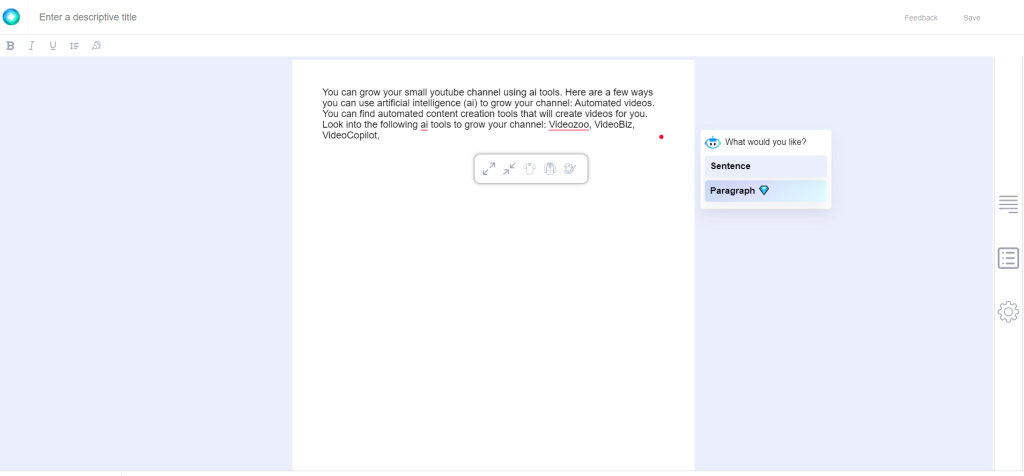 hyperwriter is a tool for writing in the modern age. This friendly bot understands the structure of language, and can create original, creative content in no time. It can produce text in many formats such as blog posts, social media posts, articles, emails & more at a fraction of the cost.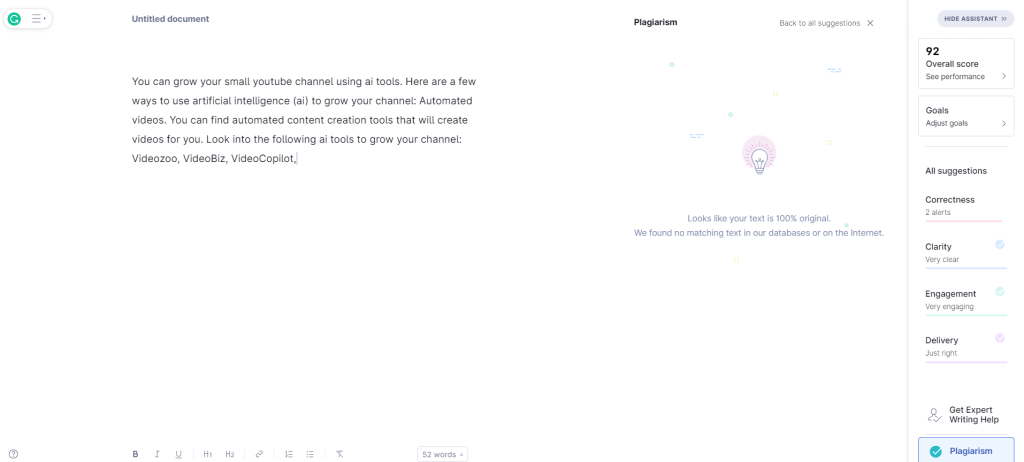 Grammarly is an online proofreading tool that helps users to avoid embarrassing mistakes in their professional writing. It makes sure that you are presenting yourself professionally with accurate grammar, punctuation, and spelling. Grammarly checks your emails for typos and grammar mistakes before you send them.
https://grammarly.go2cloud.org/aff_c?offer_id=209&aff_id=66931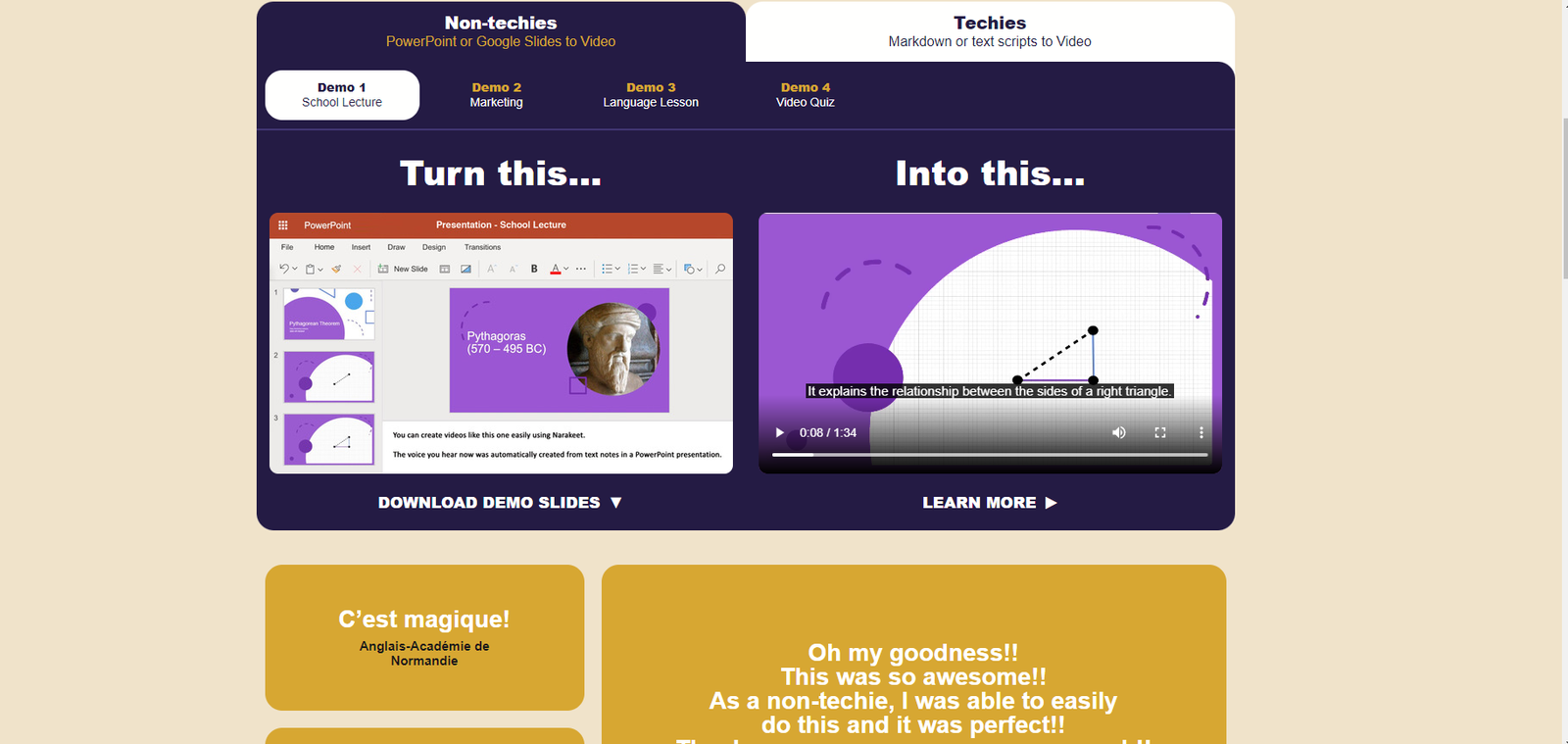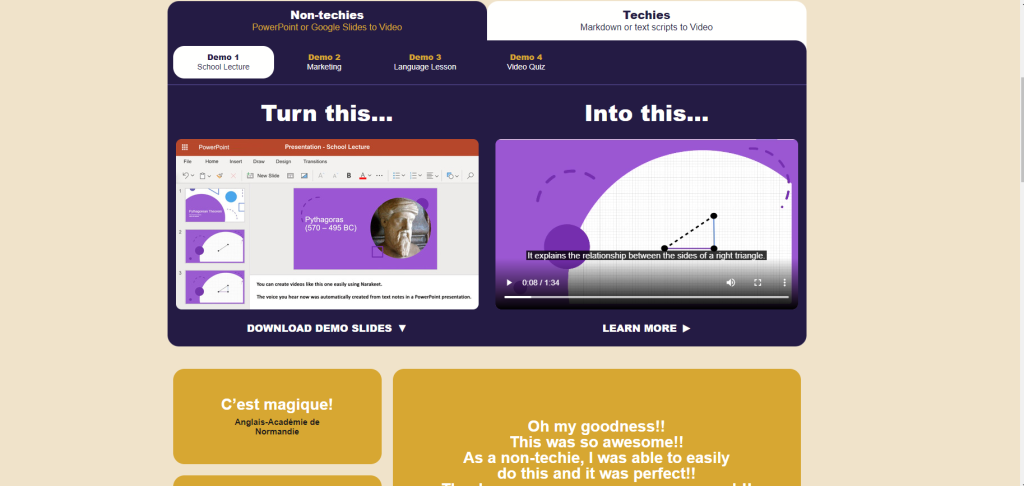 Narakeet is an online platform that helps business professionals create high-quality video presentations in minutes. It eliminates the need to use complex software like PowerPoint or Keynote, and offers templates for a variety of topics. With Narakeet, you can create professional videos without needing any technical skills.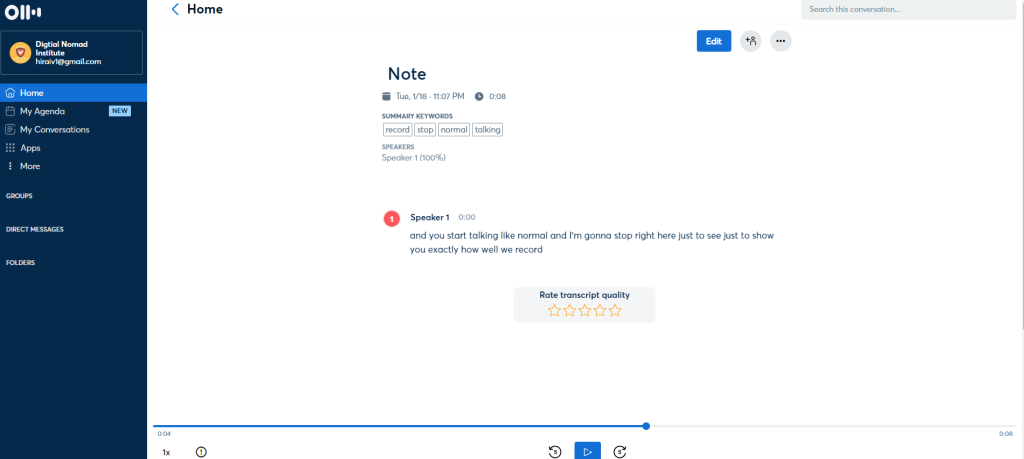 otter is a speech to text transcription tool that can convert voice to written text. otter works by listening to the speaker and typing out what they say in real time. Otter can be used for a variety of purposes such as recording meeting notes, translating languages, dictating documents and more.
https://otter.ai/referrals/2B4XVN40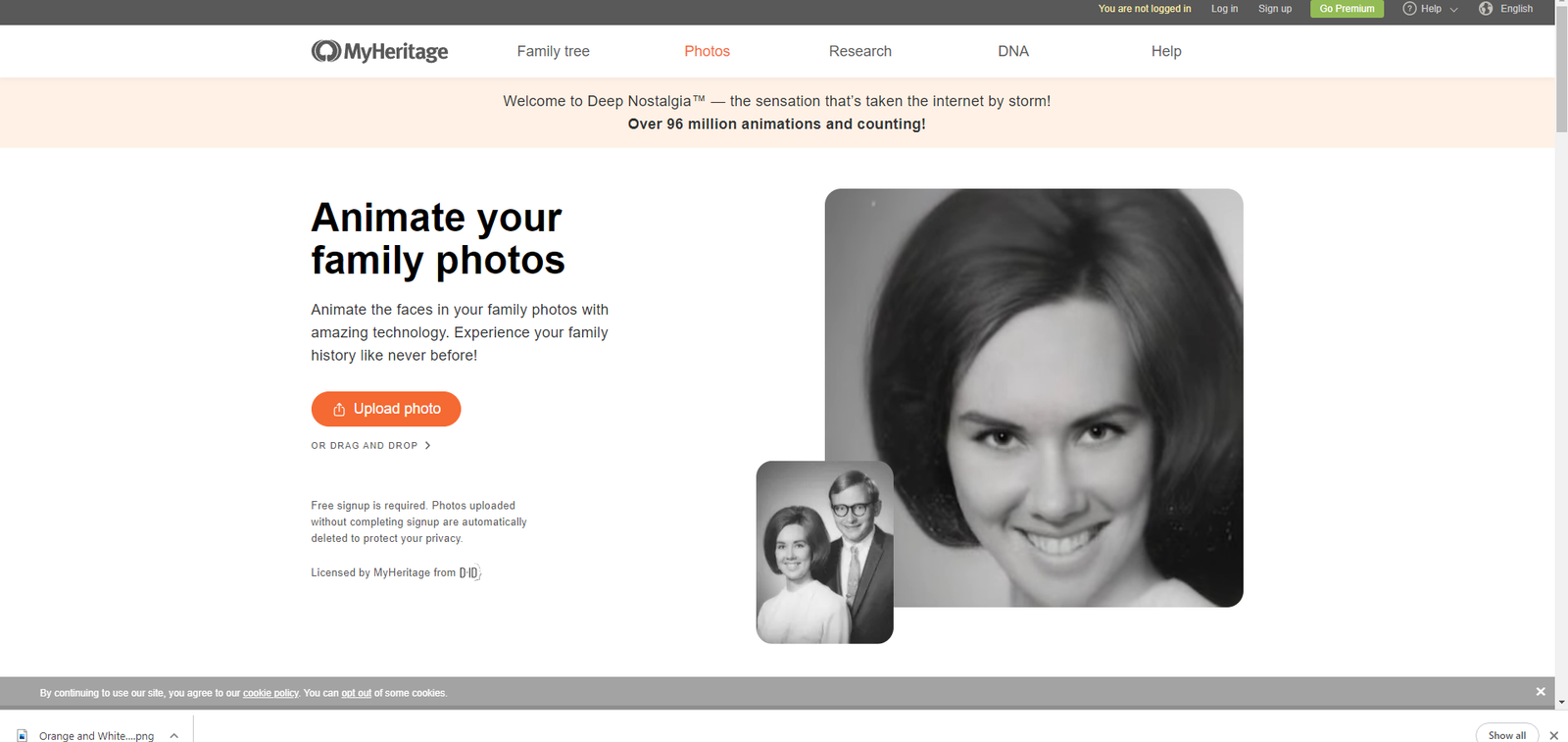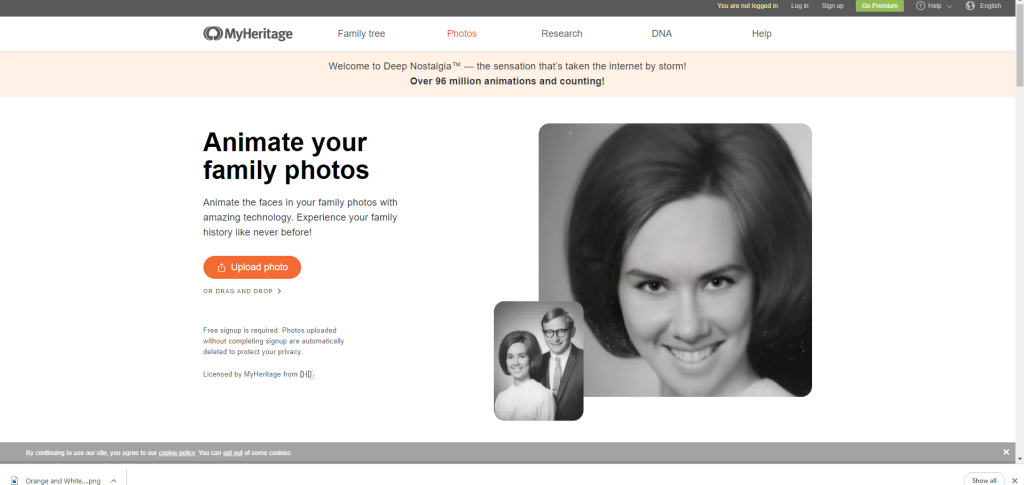 Deep Nostalgia is a new feature on myHeritage.com that allows you to animate your family photos in seconds. You can upload your photos, pick a frame that you like, and then add text or music to create an instant animated movie with your images. This service is available for all myHeritage users who are subscribed to the Premium tier of the site.
https://www.myheritage.com/deep-nostalgia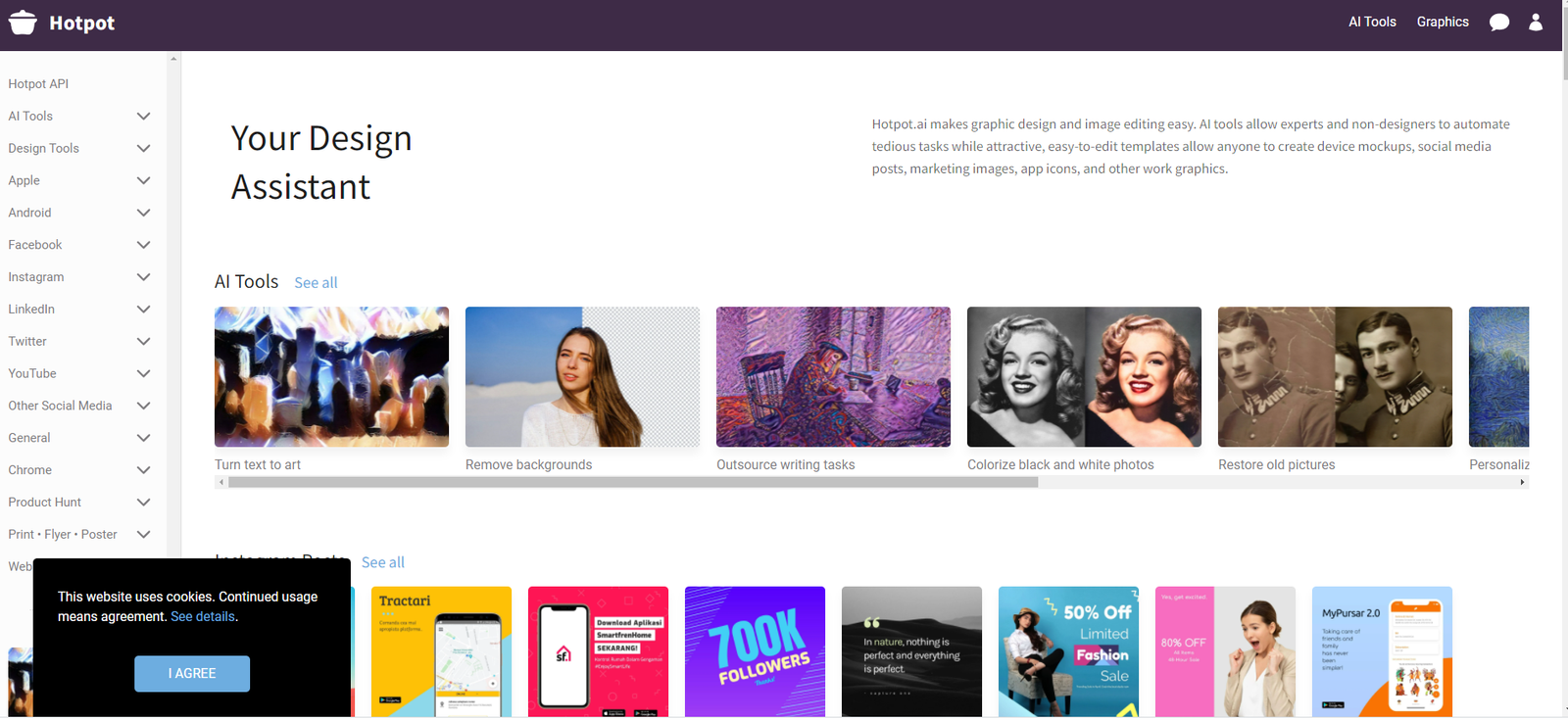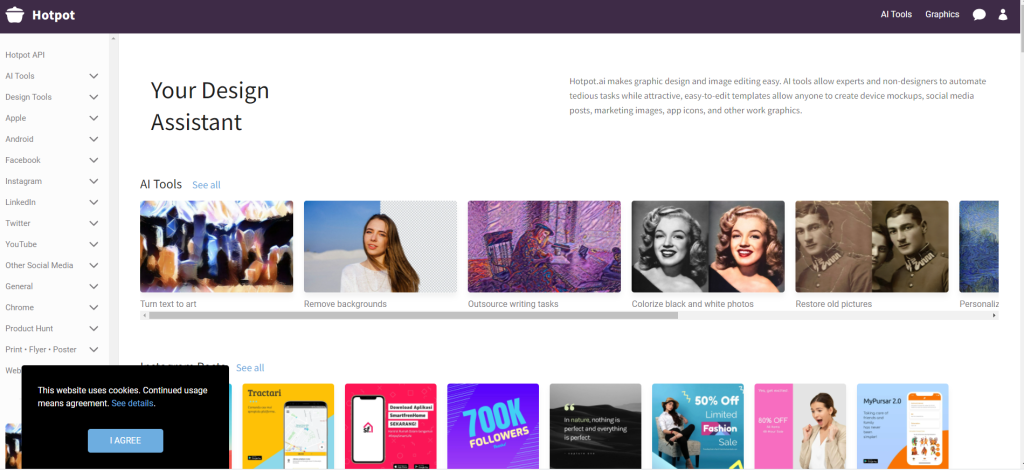 Hotpot.ai is a simple, free tool that uses AI to help you edit your images. You can upload an image or take one using your phone camera, then select the areas that you want to edit–such as exposure, contrast, saturation, etc. It's all done in real-time and the results are instantaneous. There are also many other image editing tools available try them out.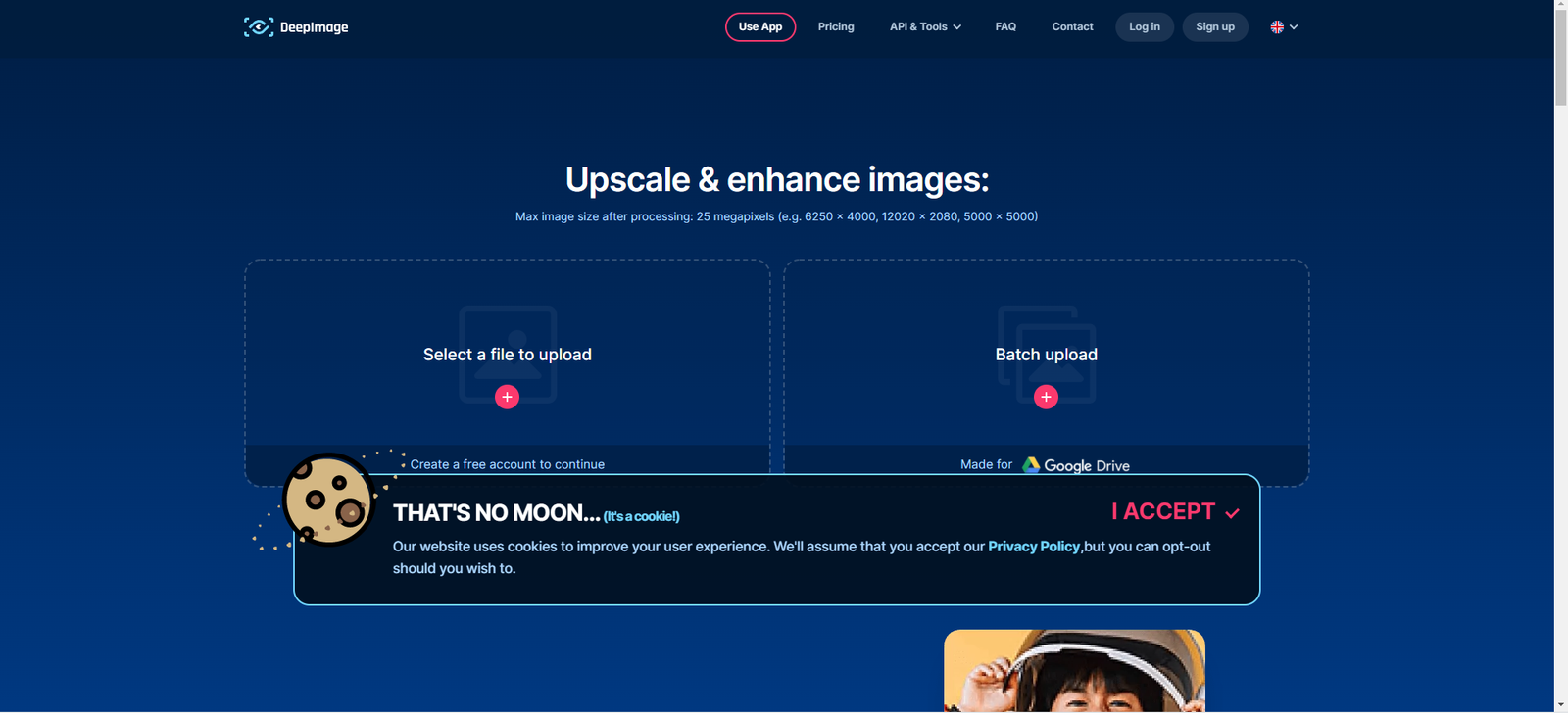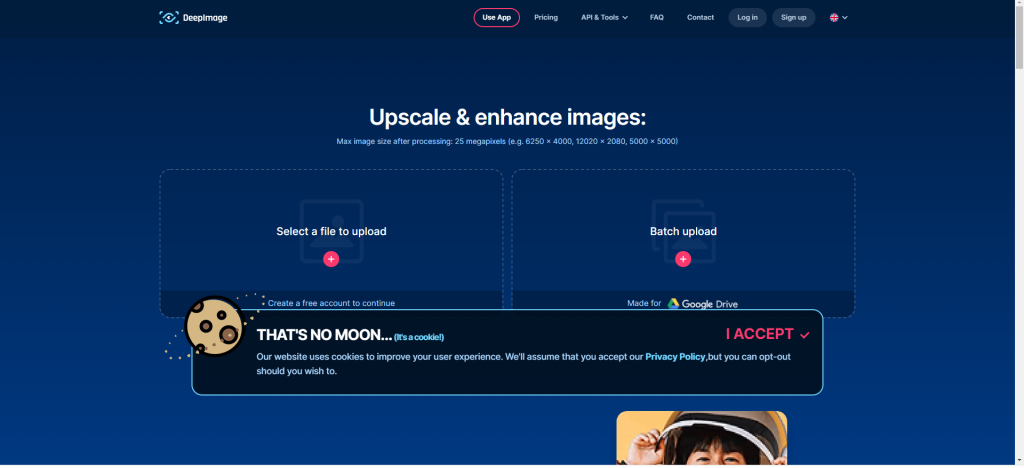 When you upload an image to deep-image.ai, the AI enlarges it to show you all of the hidden details. The tool has already been used by various museums and galleries to improve their exhibits.
Deep-image.ai is a photo enhancement tool that uses artificial intelligence to produce detailed images of objects in the background. Deep-image.ai can be used by any person to create high quality images for their own business or even for personal use.
Check out the best AI writing software here: https://www.digitalnomadinstitute.com/get-rid-of-writers-block-once-using-ai/